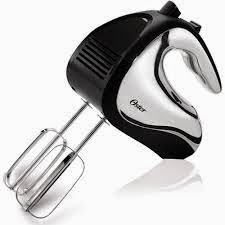 Oster hand mixer
I had this model and loved the storage feature!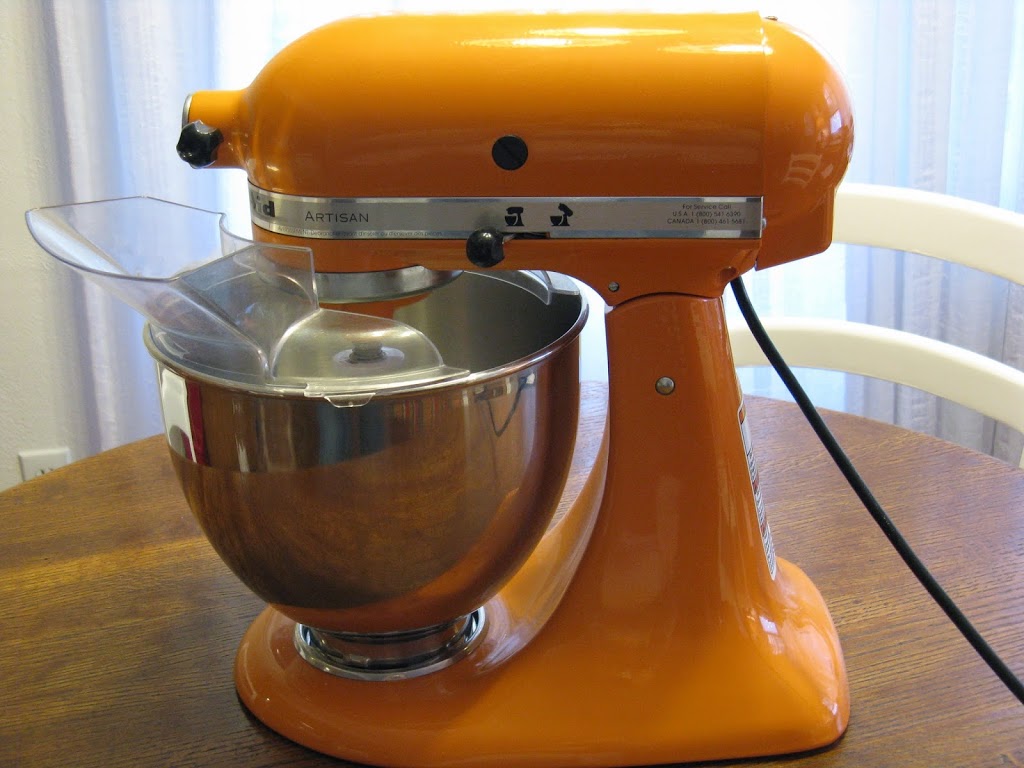 My beautiful tangerine 5 quart tilt head Kitchen Aid mixer!
If you're spending the money, you at least want the power, and there are some basic cookie doughs that will really work your machine. Why worry about overburdening the machine when you don't have to? Get the 325 watt and don't worry about it!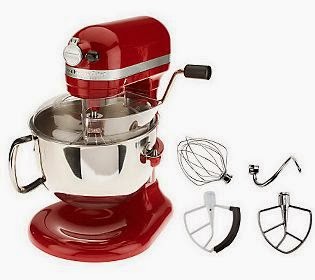 Kitchen Aid 6 quart bowl lift stand mixer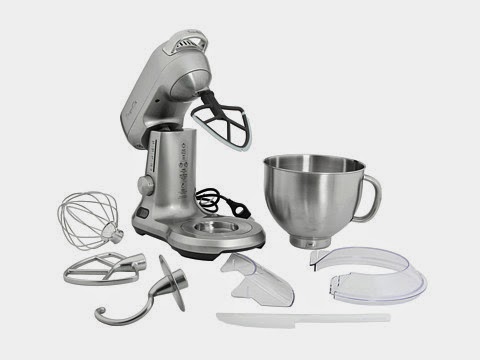 Breville Scraper Mixer Pro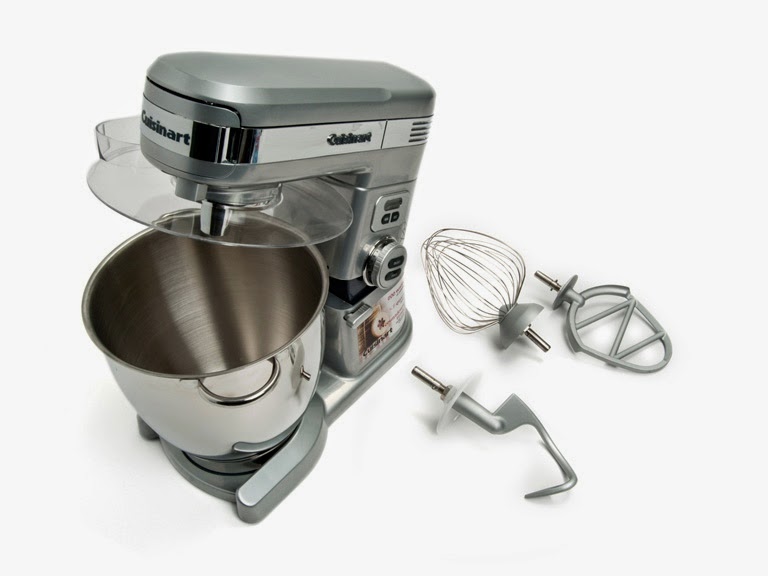 Cuisinart stand mixer
The pouring shield attaches to the tilt head so you don't need to find somewhere to set it down like with the Kitchen Aid shield. However, anything you may have "spilled" in the pour spout of the pouring shield when dumping it in the mixer will drip down onto the machine when you lift the tilt head up to retrieve the bowl. Our example was vanilla…dripping all down the side of that beautiful white machine! Extra cleanup is never good in my book!
Breville Handy Stand Mixer
These are standard for the Kitchen Aid mixer but most mixers should have the three standard mixing pieces. Here's a quick video to demonstrate how the accessories attach to the mixer:
**Note that some accessories for Kitchen Aid are "coated" and some are not. The coating can chip off if you are very hard on them. NEITHER can go in the dishwasher – all of the mixing pieces are hand wash only!**
Wire whip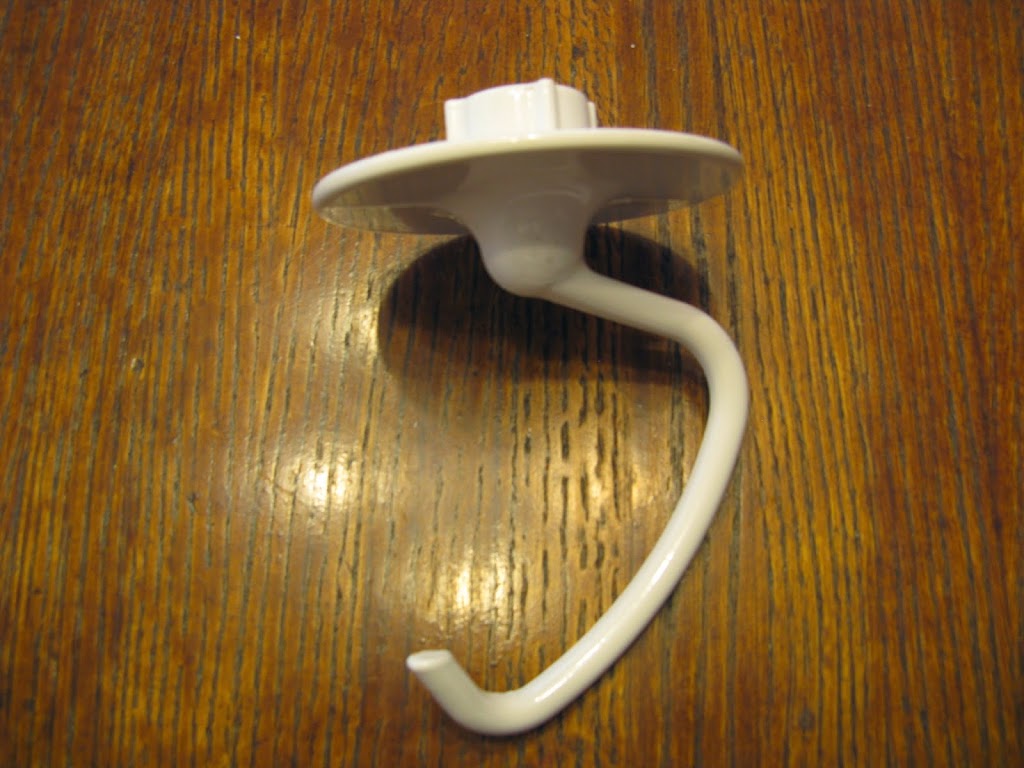 Coated dough hook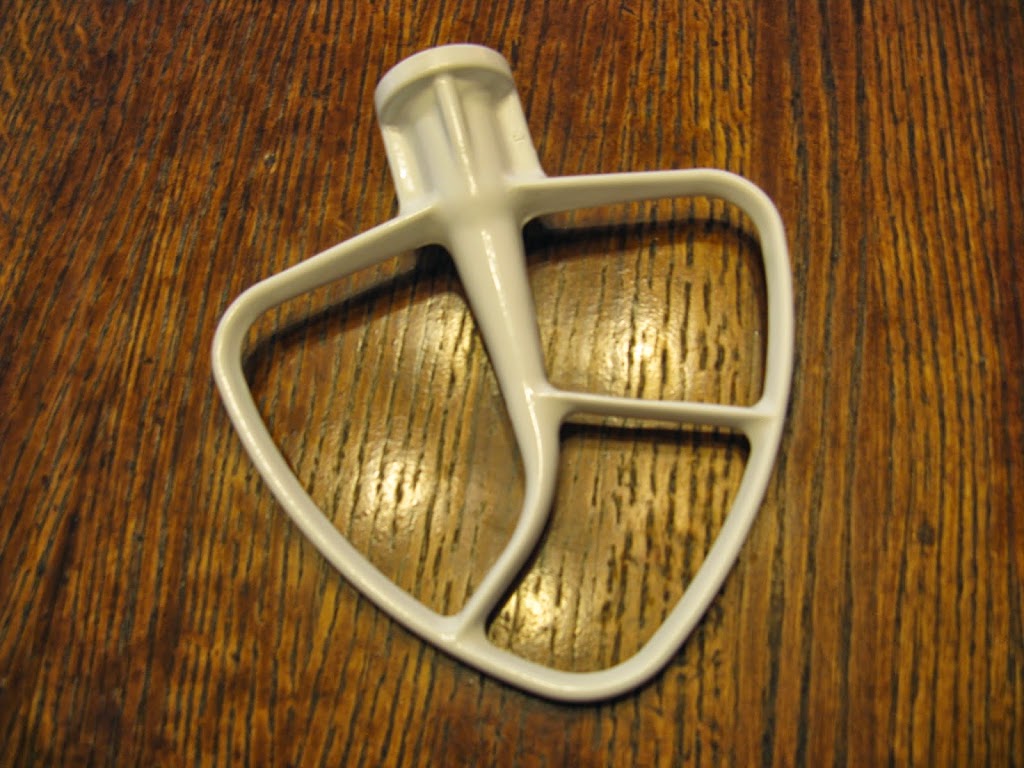 Coated flat beater
Power Hub – For attachments, which are sold separately. [We can discuss these further in a future blog!] When you put an attachment on the power hub, you turn the machine on the same way as if you were mixing, and yes, the lower piece where you attach the whip/beater/hook will spin around while you are using the attachment piece. Don't worry!
Kitchen Aid power hub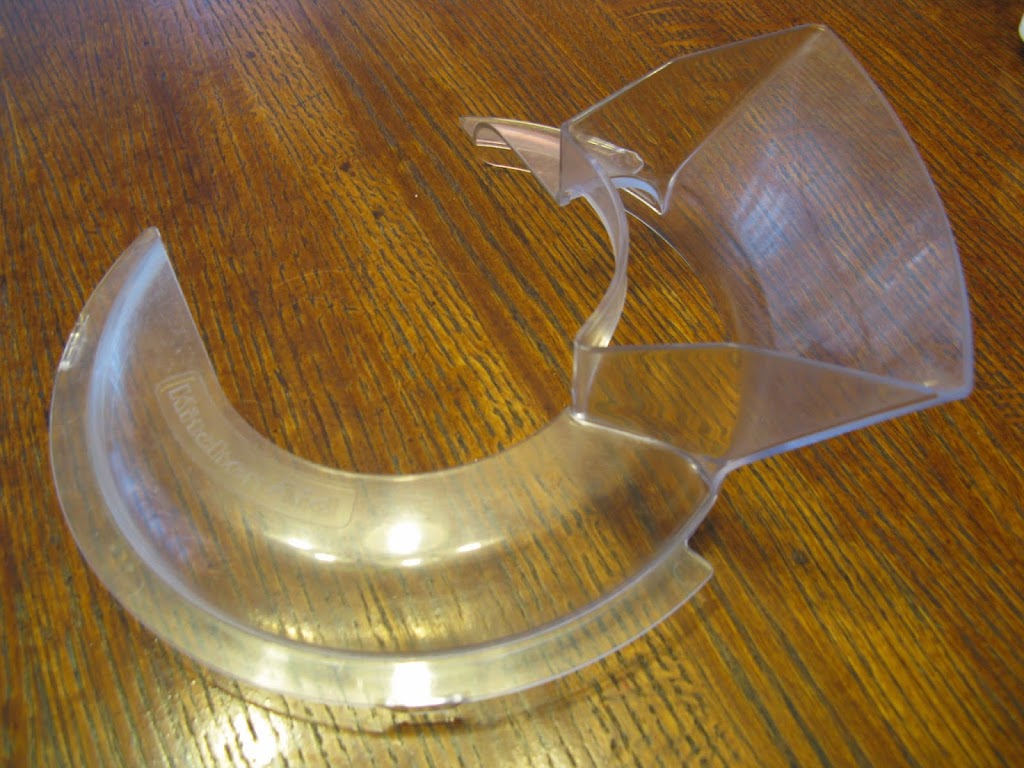 Kitchen Aid 1-piece pouring shield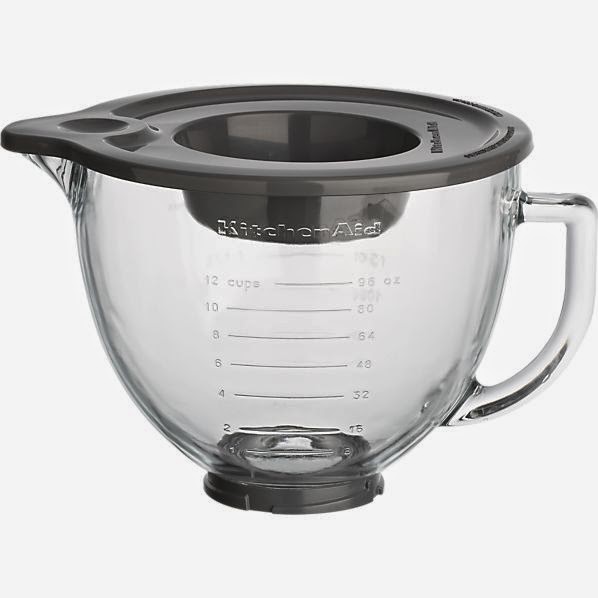 Kitchen Aid glass bowl w/ lid
Beater Blade
Scrape-a-Bowl
**I personally just use a regular silicone spatula – it will heel to the mixer if you use it while turned on and won't break or chip.**