Do NOT get suckered into whatever your friends tell you is the new best hot thing, unless your friend has been using said item for a number of years heavily and you trust their opinion. 😉 Fads come and go – these machines cost a lot of money! They will last forever if you get the right one that works for you.
As with anything, look at the type of warranty they offer and look at both positive and negative reviews to see if their customer service is reputable in case you have an issue. These machines are expensive and should last you many years if treated properly!!
A VitaMix is still a blender, while an extremely powerful blender, everything you put into it pours out into your glass to drink, so if you want to add wheatgrass, you're going to have some issues. I did find some tricks to extract the juice from the wheatgrass without a juicer, but it seems like a lot of extra work to me, personally.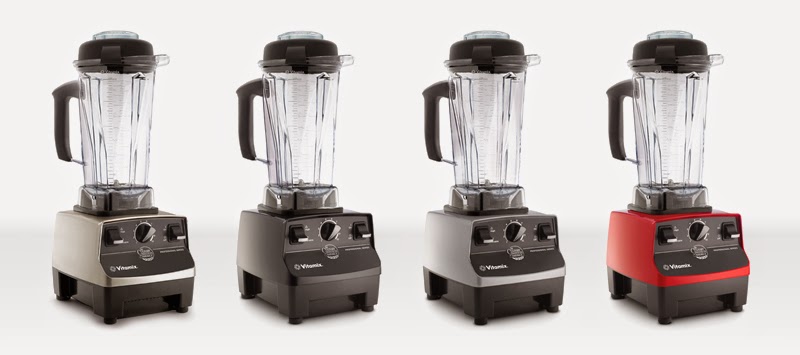 VitaMix Professional Series blenders
If you don't care about greens, then a VitaMix might be all you need. You can do all sorts of awesome things in the VitaMix like make your own nut butters, confectionary sugars, etc. so it's a great addition to your home if you want to make more of your own pantry staples as well as juices and smoothies.
One last thing to remember is that blending your fruits and vegetables adds more oxygen (and with the VitaMix, possibly heat) which in turn reduces the amount of nutrients you are actually extracting from them.
(Don't worry, I will cover the VitaMix and blenders in more detail in another blog post! This is just to help you figure out super-blender vs. juicer.)
The main difference between any juicer on the market is whether it is centrifugal, masticating, or triturating. What???
Cost – lowest to highest
Nutrients extracted – lowest to highest
Speed – fastest to slowest
Foam produced – most to least
Noise – most to least
Assembly – easy to complex
Weight – light to heavy
Versatility – least to most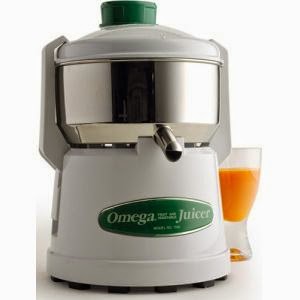 Omega centrifugal juicer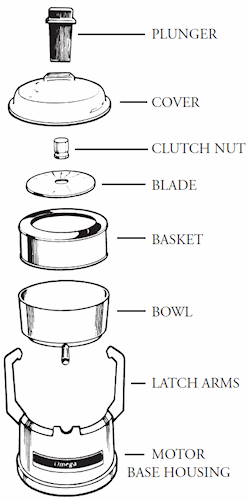 Omega centrifugal juicer parts
These are the least expensive of the various juicer models and don't have a lot of parts. Because they spin so fast, a lot of foam is produced. You also don't retain a lot of the nutrients from what you're juicing, so it's recommended to drink the juice immediately after juicing to reap the benefits. The amount of juice extracted from the fruit and vegetables will also be lower than with the other styles, and they also aren't as effective with wheatgrass or other leafy vegetables.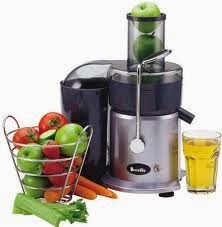 Breville Juice Fountain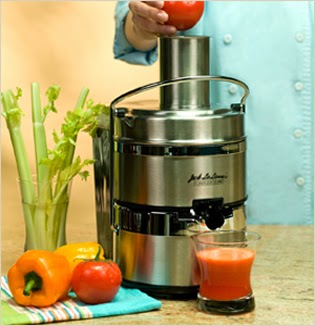 Jack LaLanne Power Juicer Pro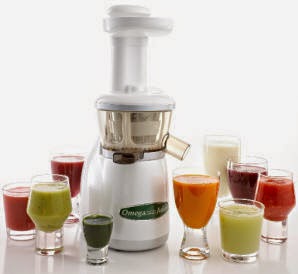 Omega Vert juicer
I am going to assume the mindset of folks owning these is similar to my own, which is that all serious electric juicers are expensive, so you might as well get the one that pulls more nutrients out of the produce you're spending all that money on, while not completely breaking the bank on the even more expensive triturating style juicer. While these do have more parts than a centrifugal juicer, I personally find clean up to be much more simple because very little fruit remains on the individual parts and they are also small and easy to rinse under the faucet.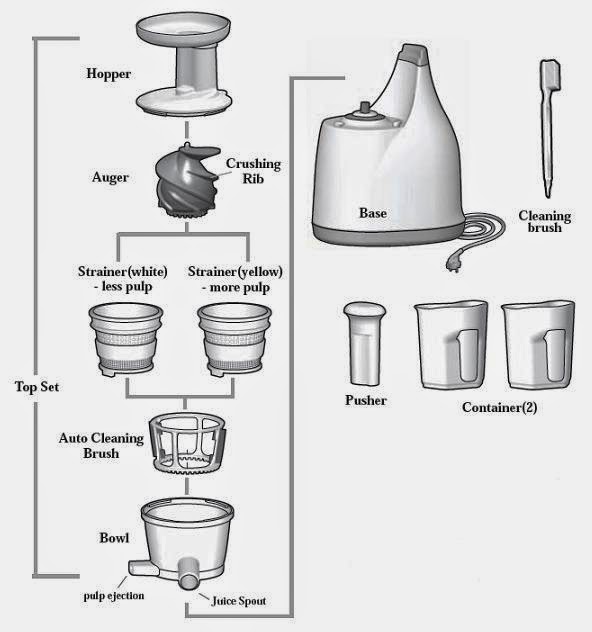 Omega Vert juicer parts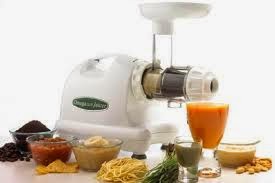 Omega Nutrition Center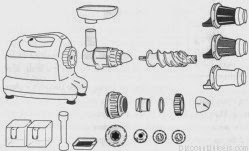 Nutrition Center parts (similar pieces are interchangeable)
Omega seem to be consistently rated the top juicers in the 'masticating' category on most juicing sites I have discovered, and I honestly never had any customer complaints or returns with their machines, so I would definitely highly recommend Omega. However, there are other brands!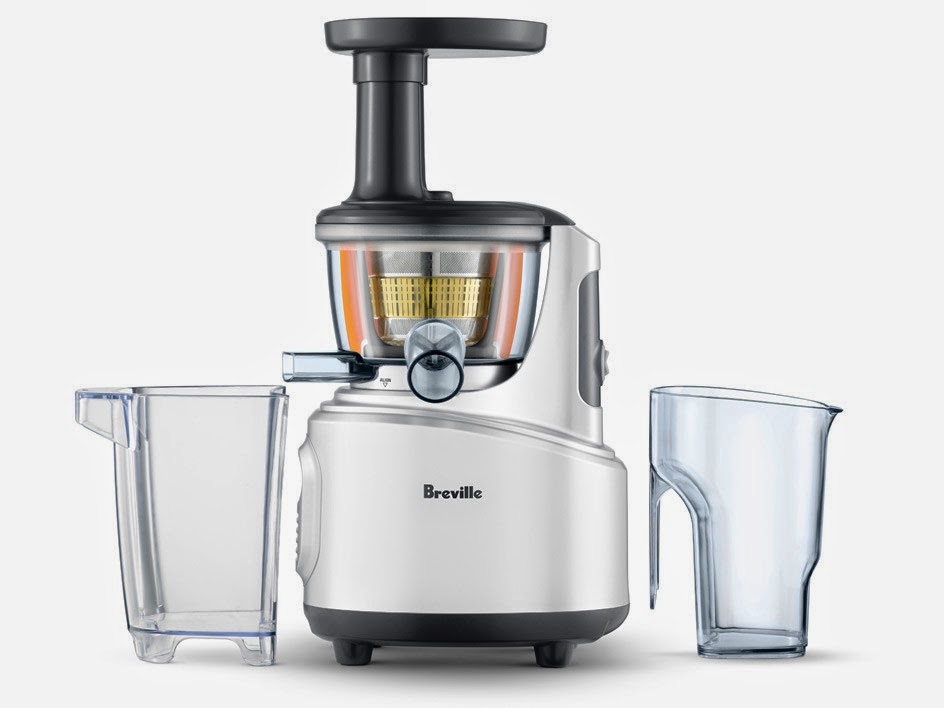 Breville Juice Fountain Crush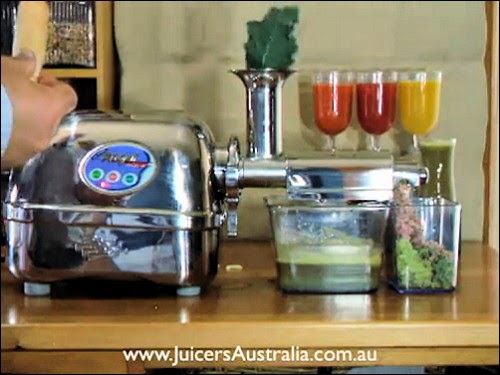 Angel juicer
Since triturating machines grind and crush, you can also use them as a food mill. They work rather slowly in order to keep the oxygen out and retain the nutrients, but because of this are virtually silent when operating. Very little foam is produced using this method and of course wheatgrass and greens are great in them. They can even crush harder fruits like guava, and also crushes seeds to extract their juices, too! (Be cautious – some pits can have poisonous effects and are not recommended to be eaten so know your pits and seeds!) Triturating juicers are of course very large and heavy, so storage space and having to move it around frequently might be a concern.
I would say these machines are for people who definitely have the money and the space, and to spend this kind of money on a juicer you are probably extremely serious and juice several times a day, or really just have a lot of money to spend on stuff you don't need! 😛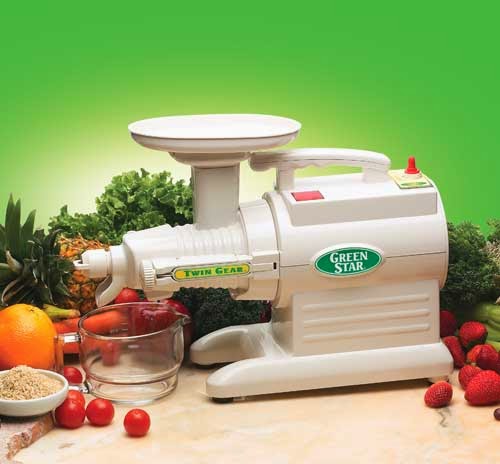 Green Star juicer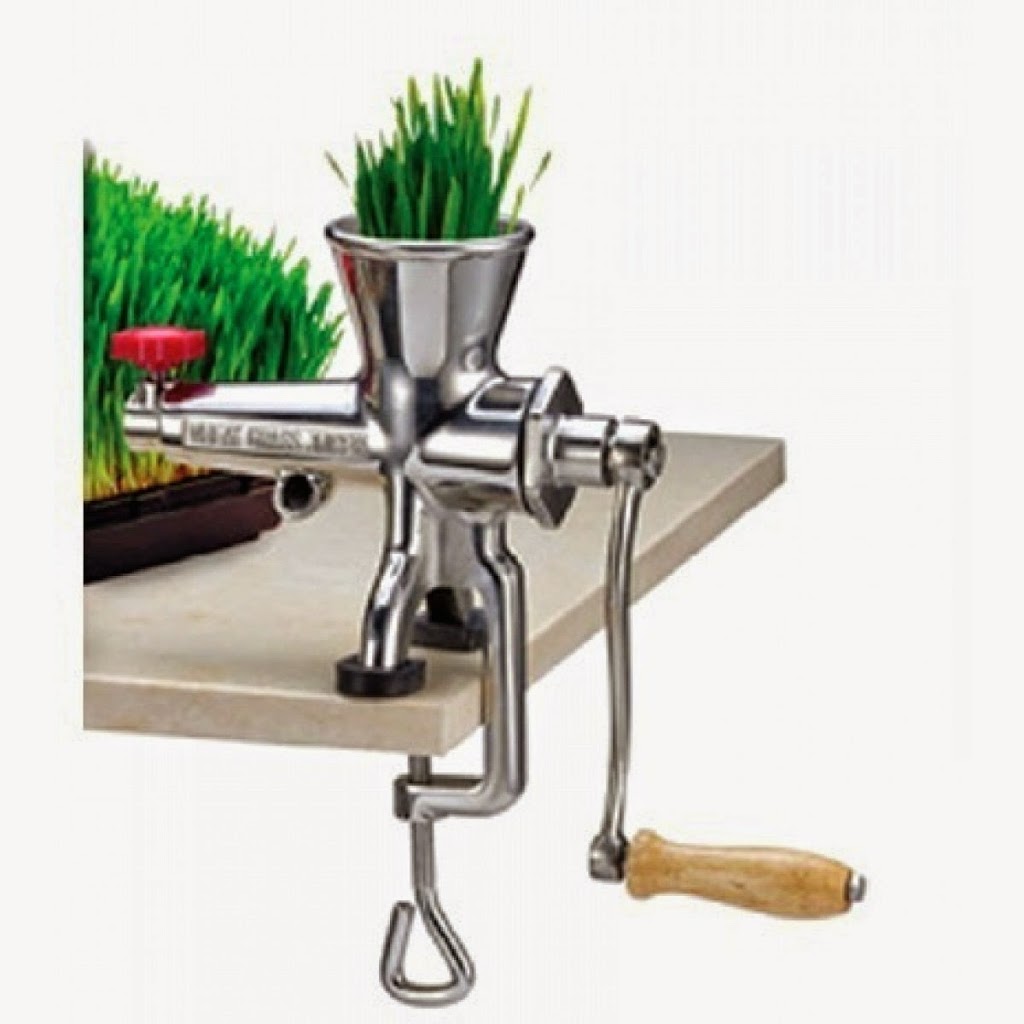 Weston manual wheatgrass juicer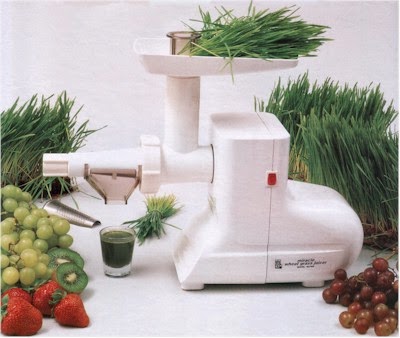 Miracle electric wheatgrass juicer
Just to add clarification, there are a lot of juicers made by all the brand names you are used to seeing on your other kitchen appliances. Most of these look very similar to a countertop glass or ceramic citrus juicer on the top, and that's because that's the only thing they can juice are citrus fruits. These are great for people who just like to make their own fresh orange juice or have a home bar and like to squeeze fresh citrus juice quickly and easily. Or, a summertime lemonade stand! 🙂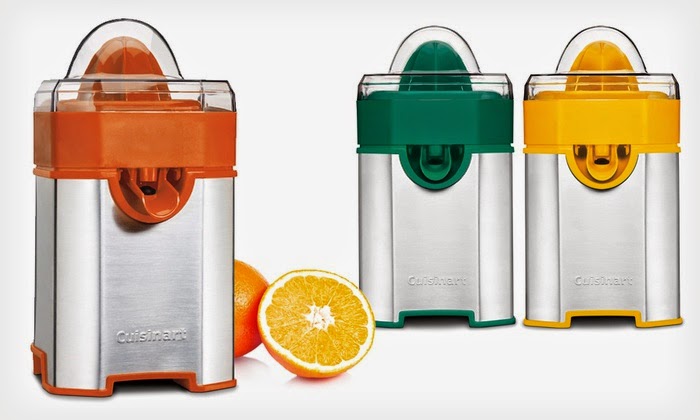 Cuisinart electric citrus juicers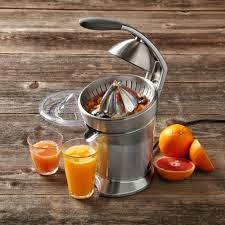 Breville citrus juicer
We might as well round it out with the classics since we've talked about EVERYTHING else! We're almost done, I promise!
Ceramic countertop citrus juicer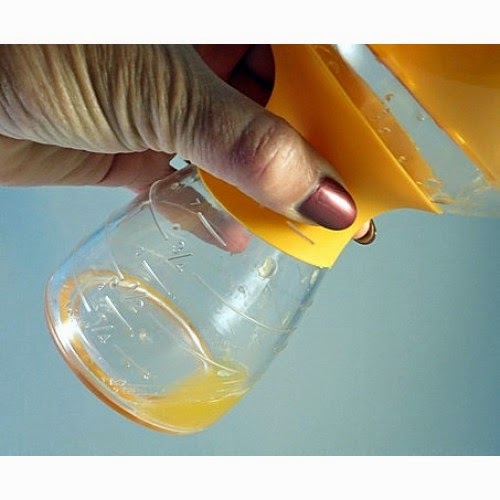 Chef'N Juicester measuring teaspoons!
Zak! melamine citrus reamers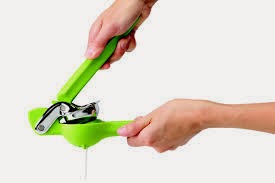 Chef'n hand held lime squeezer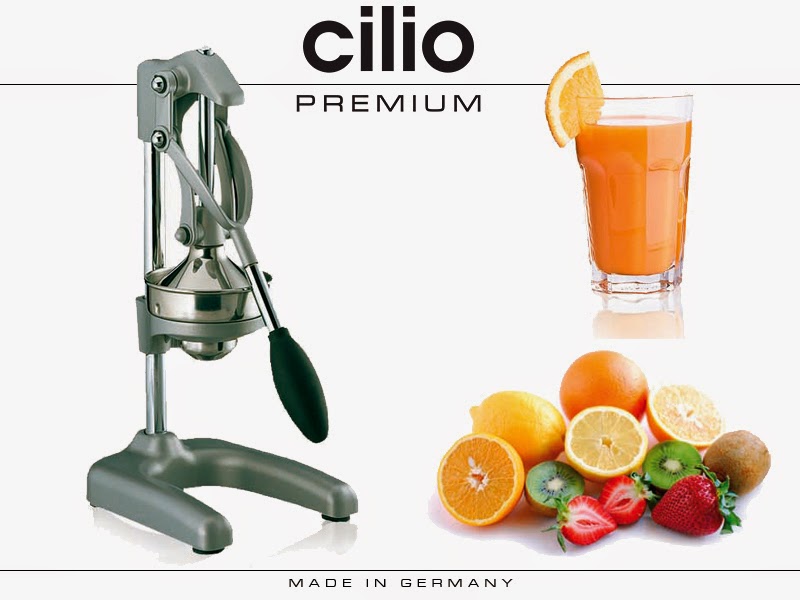 cilio commercial juice press
Alright guys & gals, I am juicer-ed out! I learned a ton researching this blog – I would have been a WAY better salesperson if I had to write an essay like this about them, haha!. I must admit that in doing all this research that I also feel it's the most comprehensive thing I've seen about juicers online, so take that, internet! 🙂